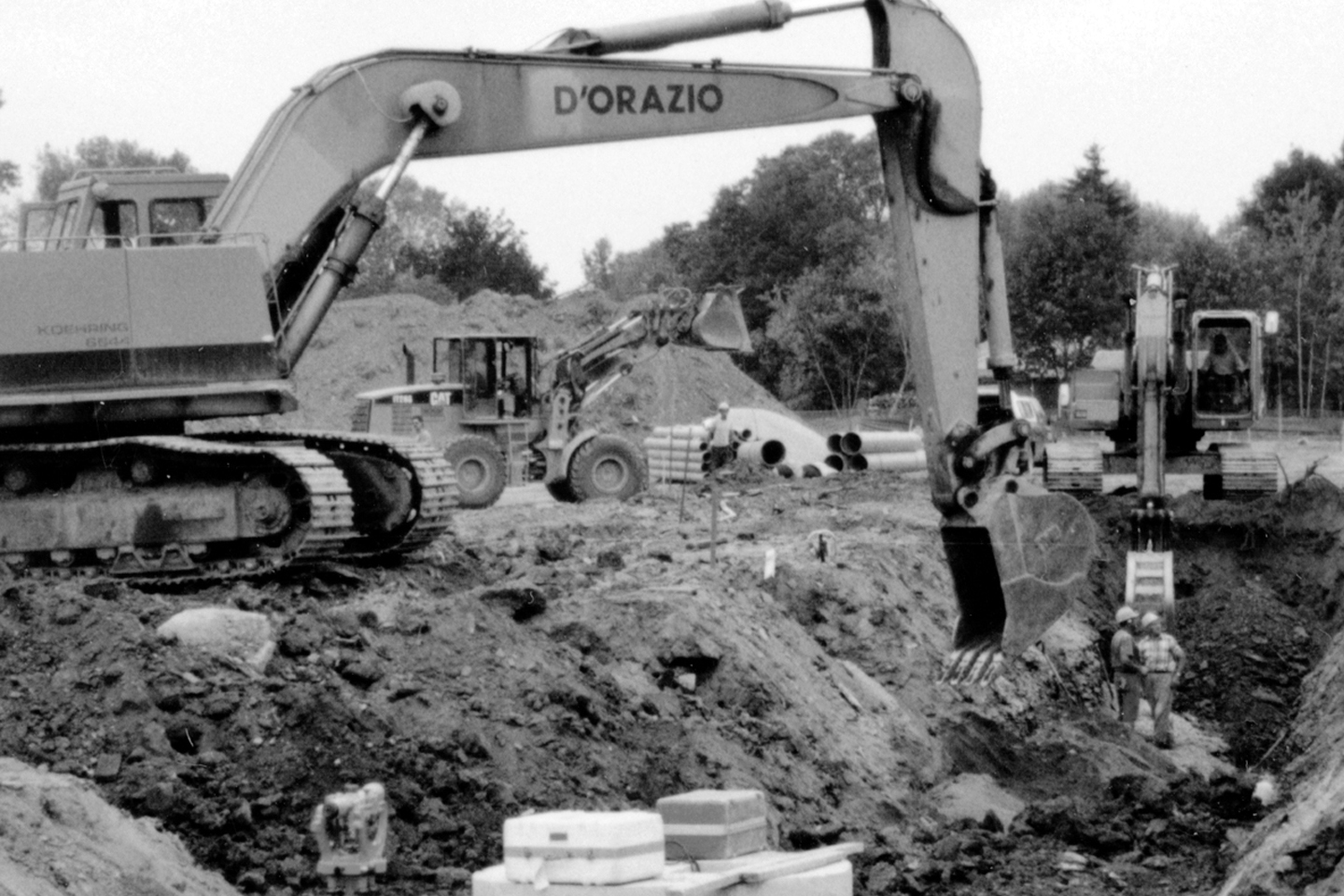 Since 1966...
...D'Orazio Infrastructure Group has provided their clients with complete turnkey solutions for their core infrastructure projects.
Our Founder and Our Principals
---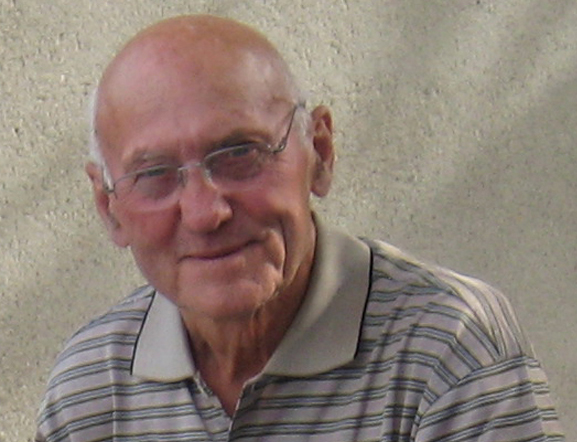 Albert D'Orazio
Our father, our founder, Alberto Filippo D'Orazio came to Canada from the small town of Civitella Messer Raimondo, in the Abruzzo Region of Italy, in 1954. He worked hard his whole life leaving a proud legacy of business and family. Albert passed away in November 2014 at the age of 80.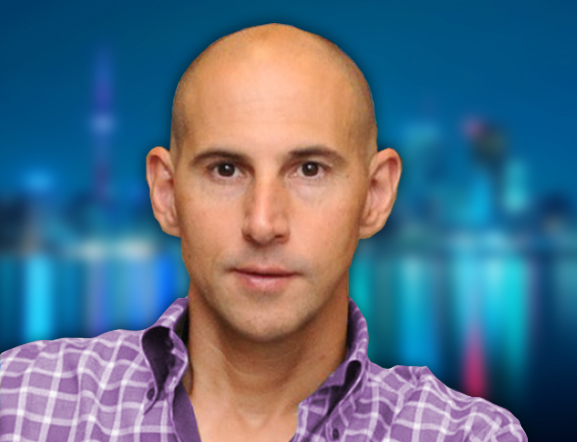 Jim D'Orazio
Jim D'Orazio, Albert's eldest son, is President of D'Orazio Infrastructure Group. Jim manages all the financial and investment interests of DIG and its related companies.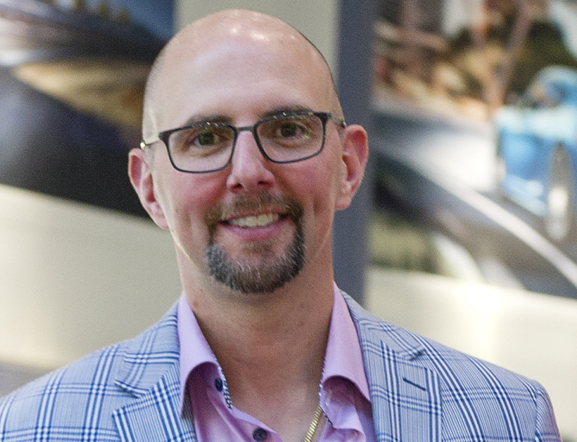 Rob D'Orazio
Rob D'Orazio, Jim's younger brother, is Vice President of Operations for D'Orazio Infrastructure Group Limited. Rob manages the day to day operations of DIG.
Mission Statement
We will work cooperatively with all parties of the construction process to complete our work:
Safely for our employees, the public and for any person that is present on any DIG project.
With pride and to the highest standard of quality possible.
In an organized and timely manner.
We will do all of these things to ensure our clients' complete satisfaction.