DIG and the D'Orazio family places importance on giving back to our industry and to our community. From an industry perspective, our most significant involvement is through active, Board level participation in the Greater Toronto Sewer and Watermain Contractors Association and the Ontario Regional Common Ground Alliance both of which are committed to the betterment of the construction industry through their various initiatives. Our family, individually and through DIG, is pleased to give back to the communities that have allowed our business to prosper and grow. We strive to fulfill what we believe is every corporation's responsibility - to give what they can back to the communities within which they conduct business.
The Greater Toronto Sewer and Watermain Contractors Association was formed in 1957 to bargain on behalf of its members with the unions that provided them labour. Since that time, the GTSWCA has evolved in to a highly effective, professionally run organization that not only negotiates with unions on behalf of its members but also a respected lobby group tackling a multitude of industry issues at every level of government. GTSWCA lobbing initiatives include on-going labour and government relations, the promotion of fair contract terms, payment security, health and safety, responsible engineering and many other issues relevant to the sewer and watermain construction industry.

Water and wastewater assets in the Greater Toronto Area (GTA) are worth more than $30 billion. The GTSWCA is committed to ensure the continued investment in the maintenance and expansion of these core infrastructure assets to ensure a plentiful supply of clean water, the preservation of the environment and public health in the GTA.

The Ontario Regional Common Ground Alliance is an alliance of over 530 organizations committed to effectively eliminate damages to underground infrastructure through influential advocacy, meaningful education and impactful engagement. ORCGA's mission is to enhance safety in construction through the collaborative prevention of damage to underground infrastructure in Ontario.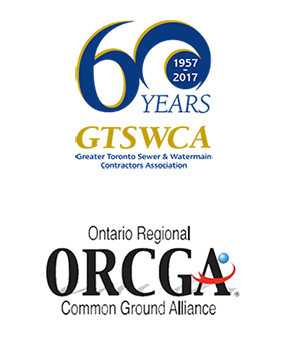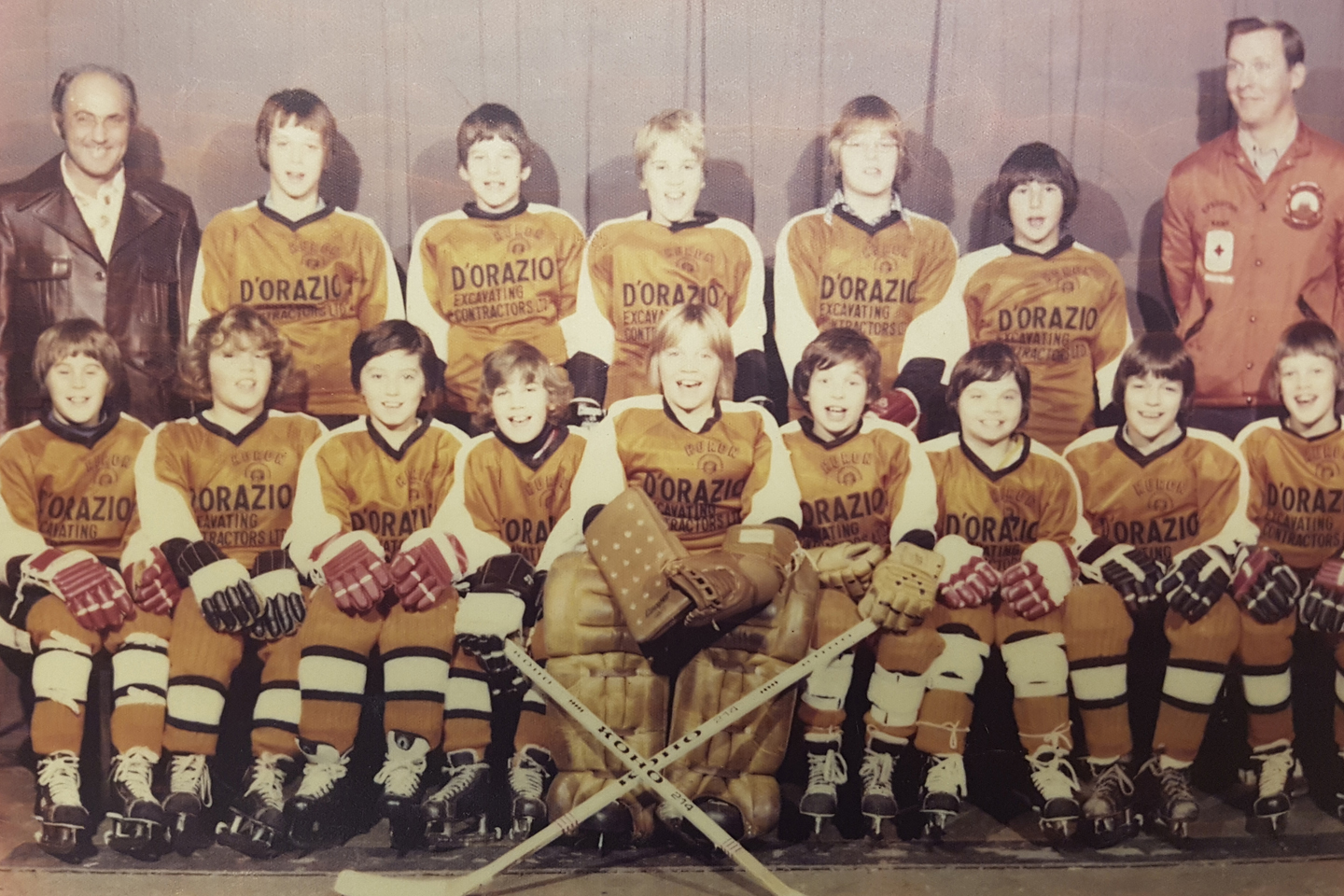 Sponsorships of athletics, youth sports and development programs, investing in our social infrastructure or healthcare, supporting or simply helping those who are less fortunate in our community are ways we have given back to the communities in which we live and work. We have taken lead roles in supporting the Rotary Club of Oakville West, Oakville YMCA, Trillium Hospital Foundation, Oakville Trafalgar Memorial Hospital Foundation, ALS Canada, Canadian Cancer Society, Lupus Flare Foundation and various Youth Sports.

Additionally, we have supported numerous youth sports clubs and community projects throughout our entire corporate history.